About Foreigner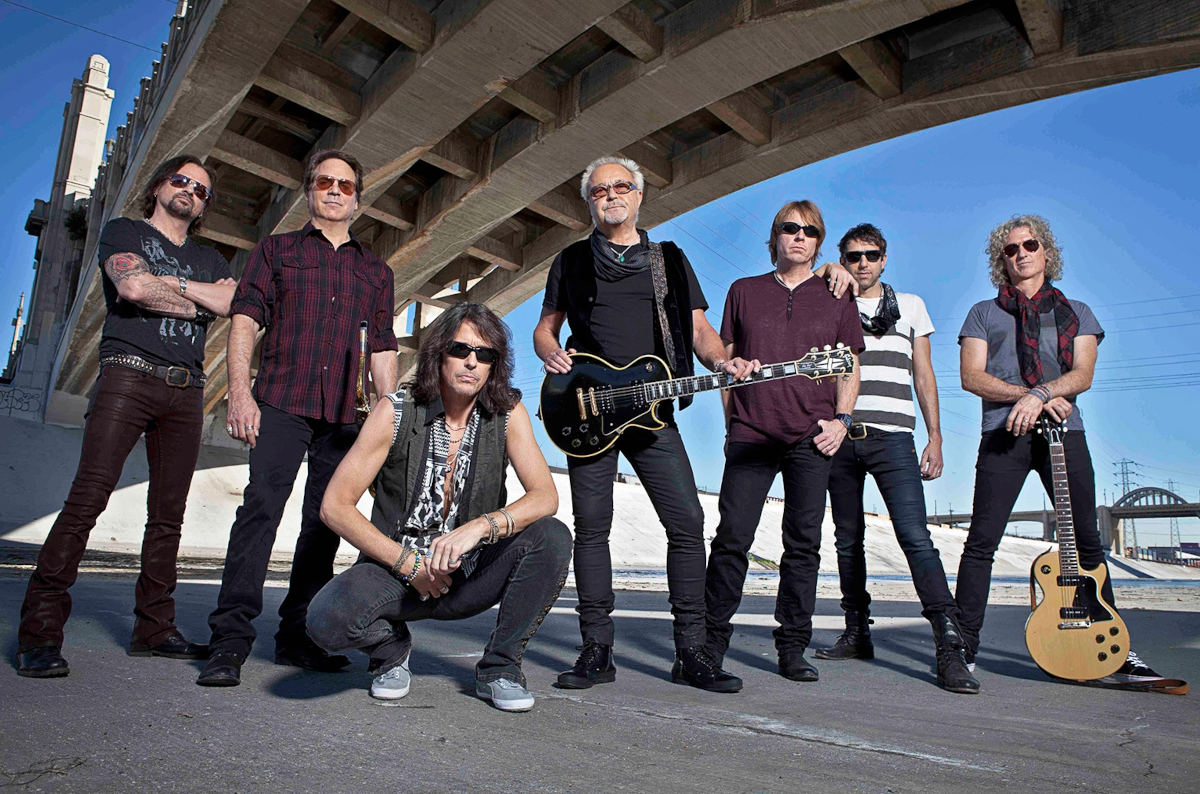 Ever since the band was formed, it was led by Mick Jones, who was formerly a member of Nero and the Gladiators as well as The Leslie West Band. AFter the collapse of The Leslie West Band, Jones found himself stranded in New York City. Thankfully, his manager convinced Jones to keep up with his songwriting and rehearsals with a band of his own in a space near his New York office.
Jones took the suggestion and gathered up musicians he knew and began to jam. Over time, these sessions led to Jones forming the original band members of Foreigner. Which was chosen because the band members were all from different countries, so they would be foreigners no matter where they played.
The band then released their debut album in March 1977.
The album found quick success as it was certified for sales of five million copies in the US and stayed in the Top 20 for a year with a peak at #4. It also hit the Top 10 in Canada and Australia as well as topping the Norway charts.
More recently, the band has continued to put out music and to visit the best venues in the world on their concert tours. This includes the Juke Box Heroes 2020 Tour which was unfortunately canceled due to the COVID-19 pandemic. The following year, the band announced that they were working on new music that would come out over the following few years.
Since the 1970s, many of the original members have either left or passed away, including Jones who was absent for much of their recent touring work. But the band continues to put out excellent music with a fandom it's earned after nearly 50 years of music.
Other Foreigner information:
Upcoming Events:
See all the upcoming Foreigner concert events. Experience Foreigners tour live in person.
Greatest Hits:
Check out the fans favorite Foreigner albums and greatest hits.
Ticket Policy:
Read latest ticket policies and information, along with authenticity guarantees from our top recommended ticket provider.